Welcome To Culture Collection!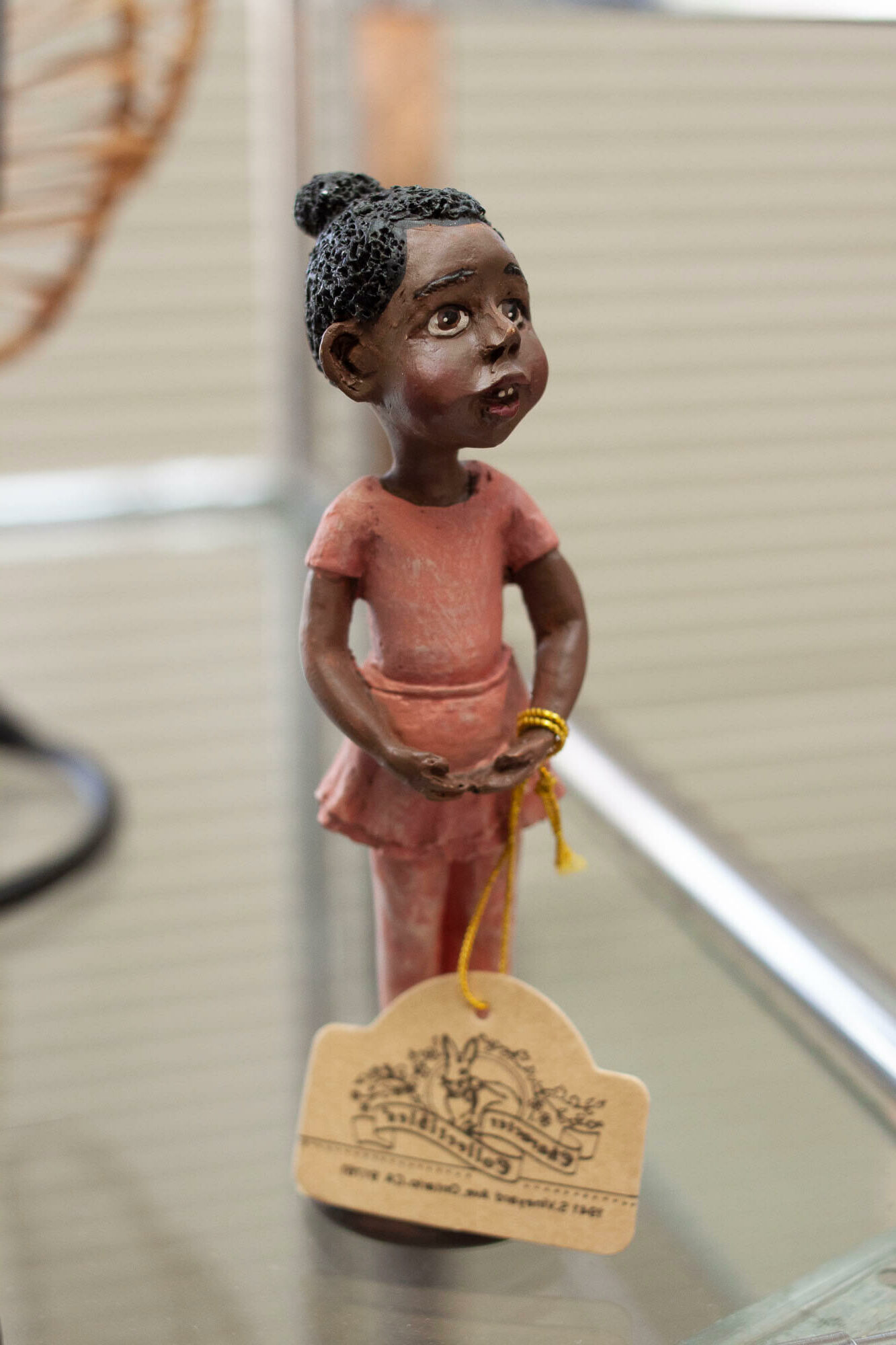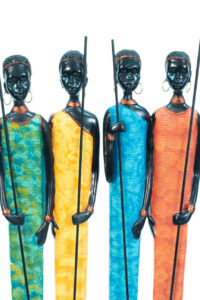 Come to Culture Collection and browse our large on-line selection of home decor, African art, wall hangings, figurines, sculptures, men and women clothing, totes, and jewelry.  We have been proudly serving our community for over 30 years, with quality goods and products.
The Culture in Culture Collection draws from both African, and African American cultures, to offer unique products not normally found in other stores.
African
We carry mud cloth, kente, clothing, jewelry, and a large selection of masks and sculptures in a variety of media (wood, metal, stone) created by artisans from Ghana.
American
We carry the select pieces from Sass 'n Class, Safari Collections, and Norman Hughes' Sankofa and Professional & Historical collections. We offer historical clothing featuring the Tuskegee Airmen, Buffalo Soldiers and the Negro League.
Affiliate Products
We also seek to support and promote other African American businesses, so Culture Collection offers a great selection of affiliate products to support and give these businesses exposure.
---
We've Got Face Masks!

---
Beautiful.  Hand-Crafted.  Unique.  Shop Our Growing On-Line Selection.  We Are Constantly Adding to Our Products, With New Items Being Added Daily.
---
---
 Culture Collection Is Now Exclusively Online!
  Please continue to support us here.